Located in Calgary's historic Inglewood, Adorn Boutique is a small family owned shop that boasts a beautiful selection of carefully curated feminine apparel, jewelry and accessories from a variety of Canadian, Australian, American and European designers!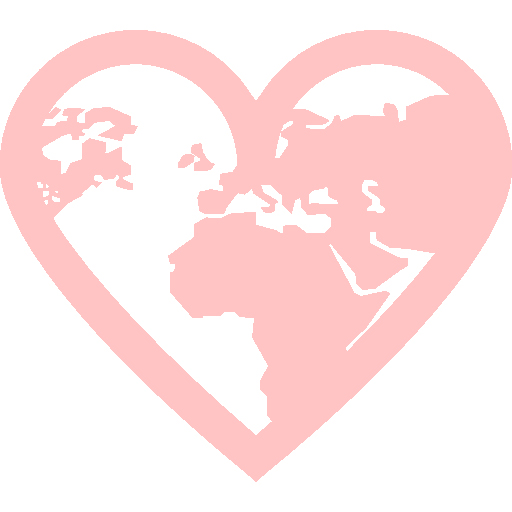 Adorn Loves the Earth
We use compostable packaging and carry eco-conscious brands - including Part Two, Inwear, Saltwater Luxe, Indi & Cold, Faithfull and More!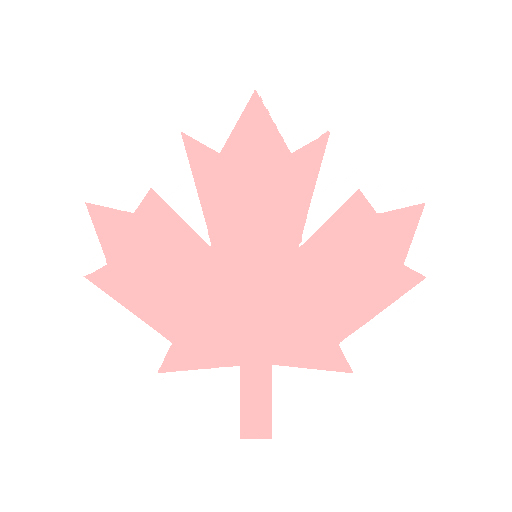 We Support Canadian Designers!
All of our jewelry (and some of our clothing brands) are designed and made right here in Canada!

Your Go-To Boutique For Dresses!
We've got a beautiful selection of dresses for every occasion - from weddings and engagement photos, to date night!